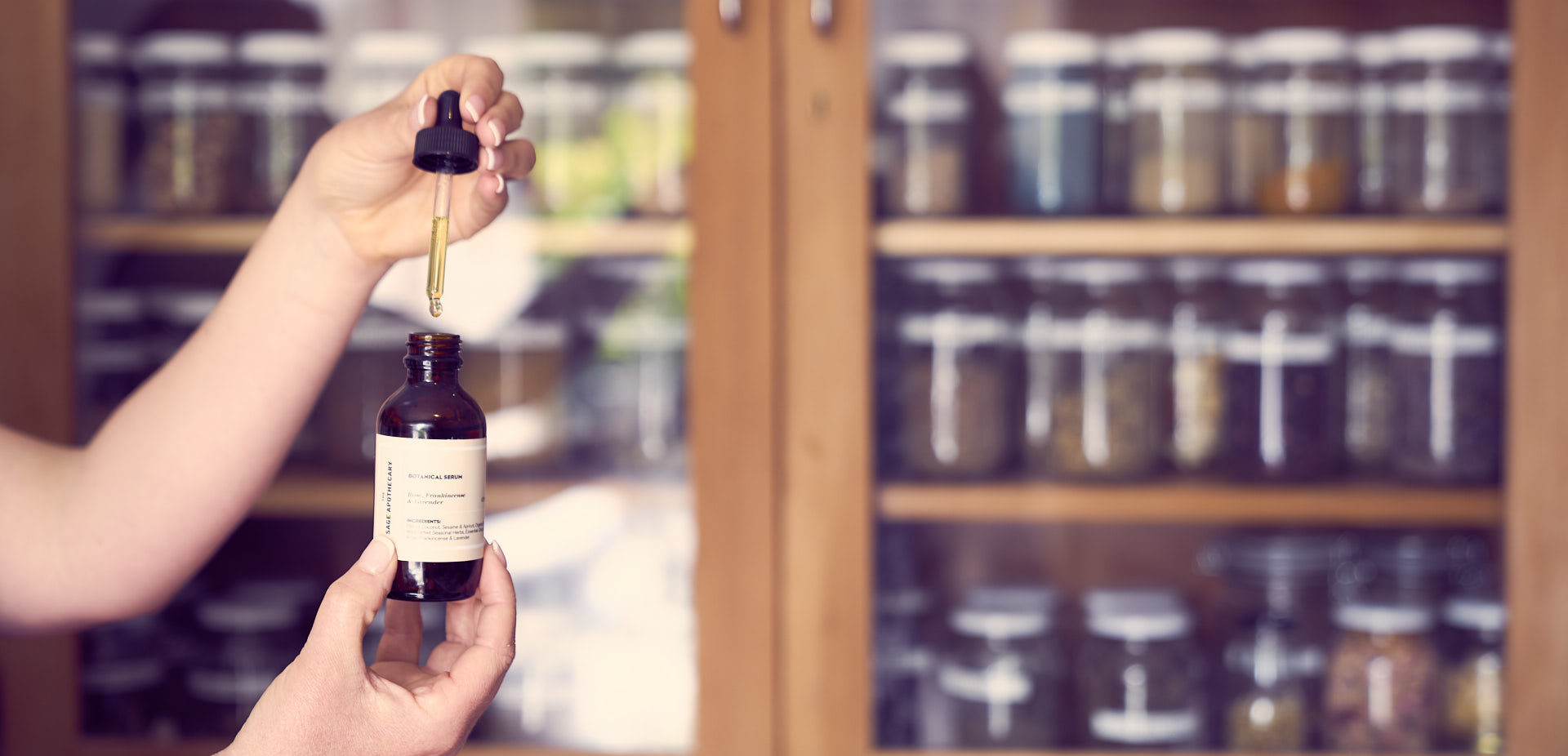 Personalised Aromatherapy Facial £55 (60mins) – Includes A Lava & Natural Stone Aromatherapy Diffuser Bracelet
Following an initial consultation we'll tailor this aromatherapy facial to suit the needs of your skin by using our own bespoke blend of essential oils and herbs. This in-depth facial harnesses the power of plants at every stage, whether that's in the herbal facial steam, the aromatherapy massage or the therapeutic hydrosols.
Aaaaaaand if you're wondering what the heck a hydrosol is, they're often referred to as the new aromatherapy. The result of the steam distillation of plant material, it's the process used to make essential oils. When plants are steam distilled some valuable compounds that are not found in the essential oil become dissolved in the distillation water, making them a valuable addition to your face. We want you to go on experiencing the good stuff, so the first time you have this beautiful treatment we'll also give you a Lava & Natural Stone Aromatherapy Diffuser Bracelet worth £10, all charged up with your personalised essential oil blend – gratis.
The facial includes: 
A Tailored Aromatherapy Essential Oil Cleanse
An Ylang Ylang & Vetivert Foaming Hydro Cleanse
An Aromatherapy Hydrosol Treatment
A Rosehip Exfoliating Treatment
A Mineral Clay Mask Treatment
An Organic Herbal & Botanical Face Steam
A 10 Minute Tailored Essential Oil Massage
The Sage Apothecary Facialist Botanical Serum
A Tailored Essential Oil Inhalation
A Lava & Natural Stone Aromatherapy Diffuser Bracelet (RRP £10)
 GO BEYOND SKIN DEEP