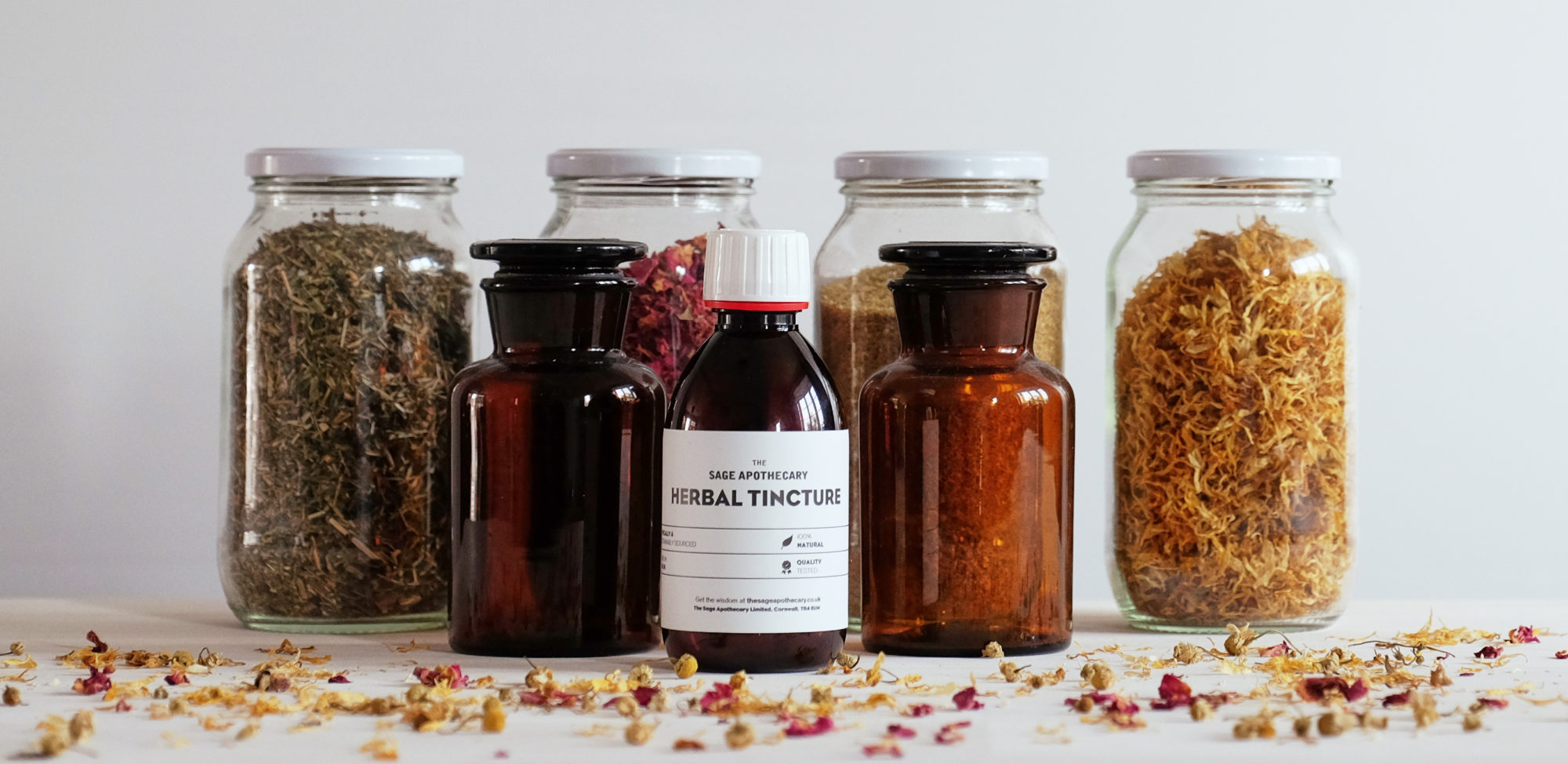 Highest Quality, Practitioner Grade Herbals
All of our tinctures and teas are ethically-sourced, harvested and quality assured, practitioner grade herbals. They contain no additives, fillers or synthetics and have been tested for batch purity before being processed to GMP standards in the UK to ensure against contamination and adulteration.
All of our herbal preparations can be traced back to source and are vegetarian and vegan friendly.